Last Saturday, Sara and I decided to take in the sights, sounds, smells and tastes of the Richmond night market.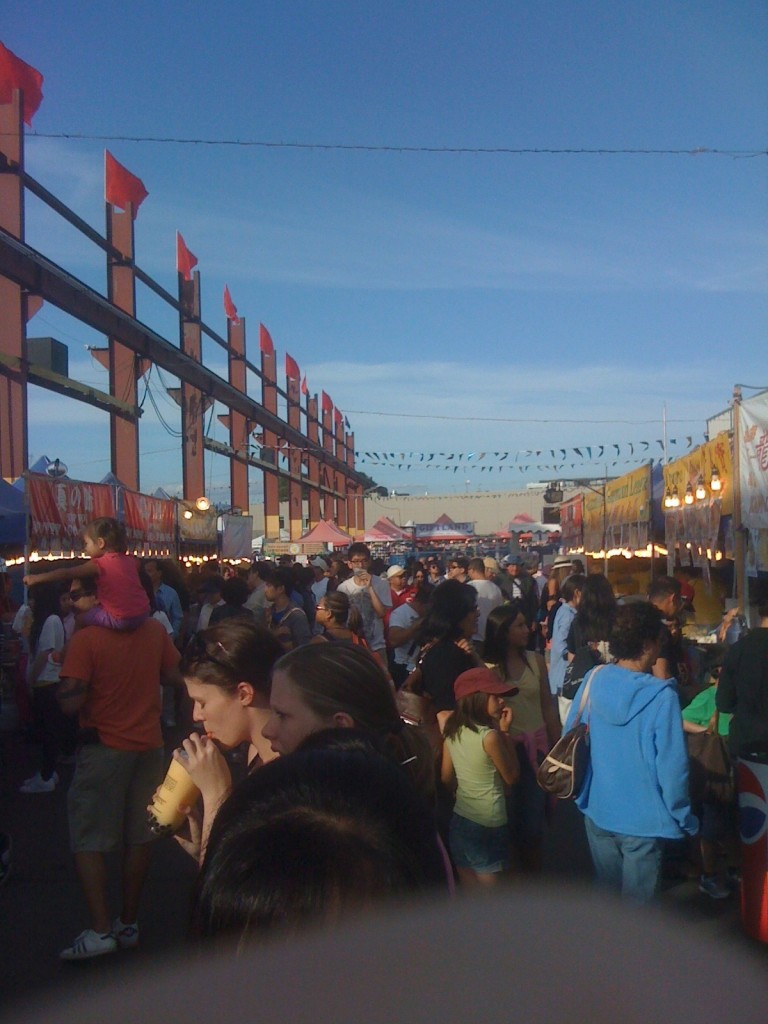 The actual market site is in the back of some import warehouses. It took a bit of finding, but for me that just adds to the anticipation. You won't be able to find it unless you truly believe!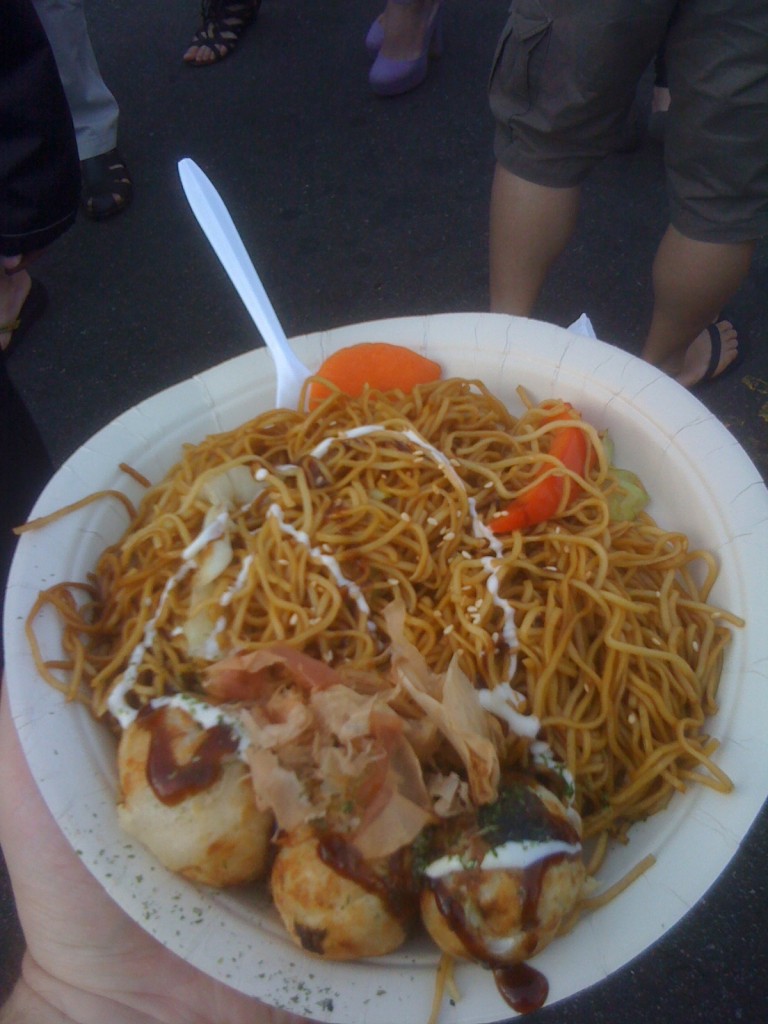 Mmmmm, Yakisoba and Octopus Dumplings!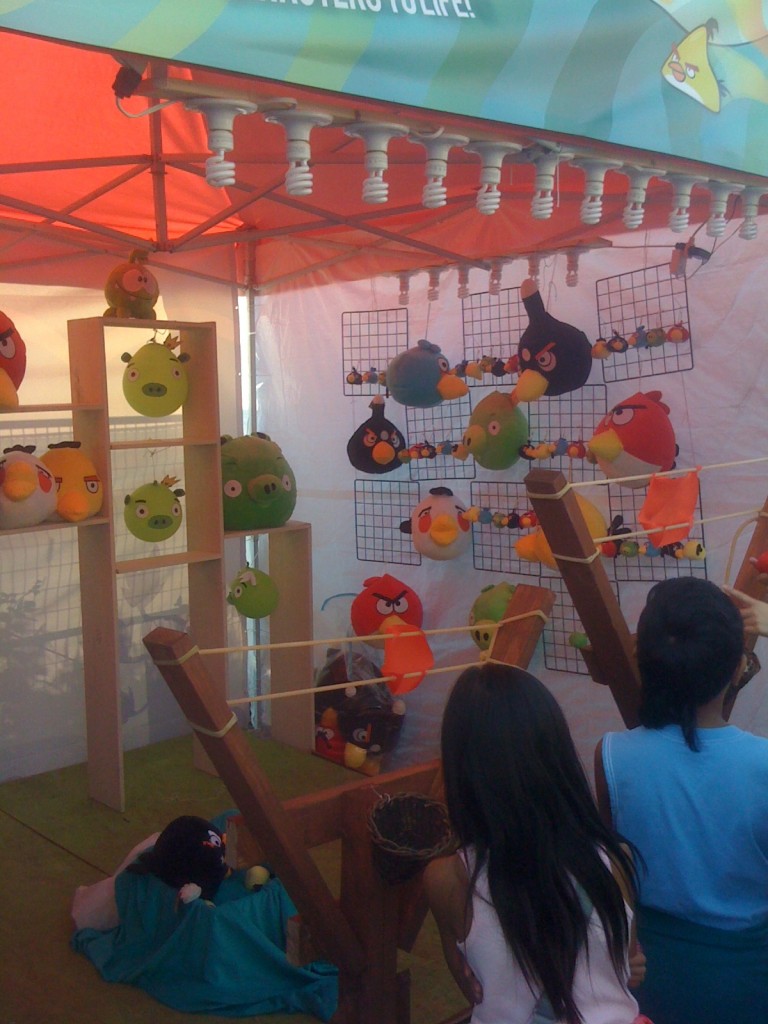 Now that Angry Birds has penetrated the carnival game market, can we officially call it over-exposed now?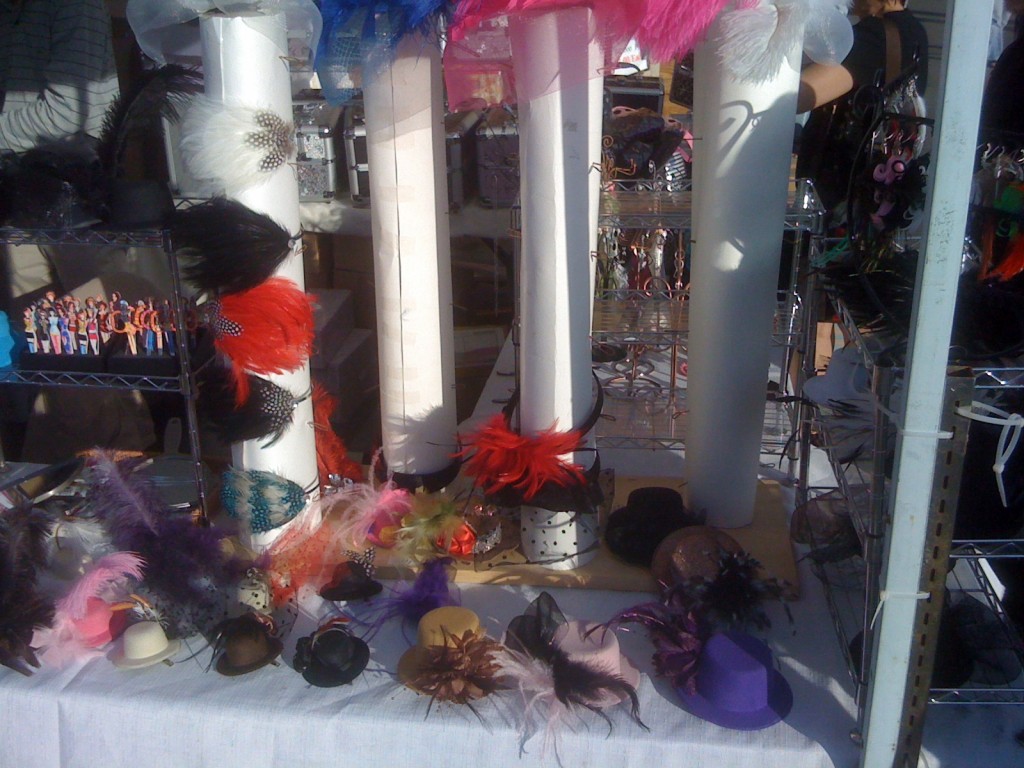 I've never seen quite so many tiny loli-goth hats in one place…
These girder structures looked neat.
Traditional flowers will eventually wilt. Stuffed animal bouquets will always look fresh and adorable!
There was also a Richmond Night Market Idol contest going on. This contestant was only seven years old!
This rookie contestant was just belting out a rendition of "MacArthur Park"!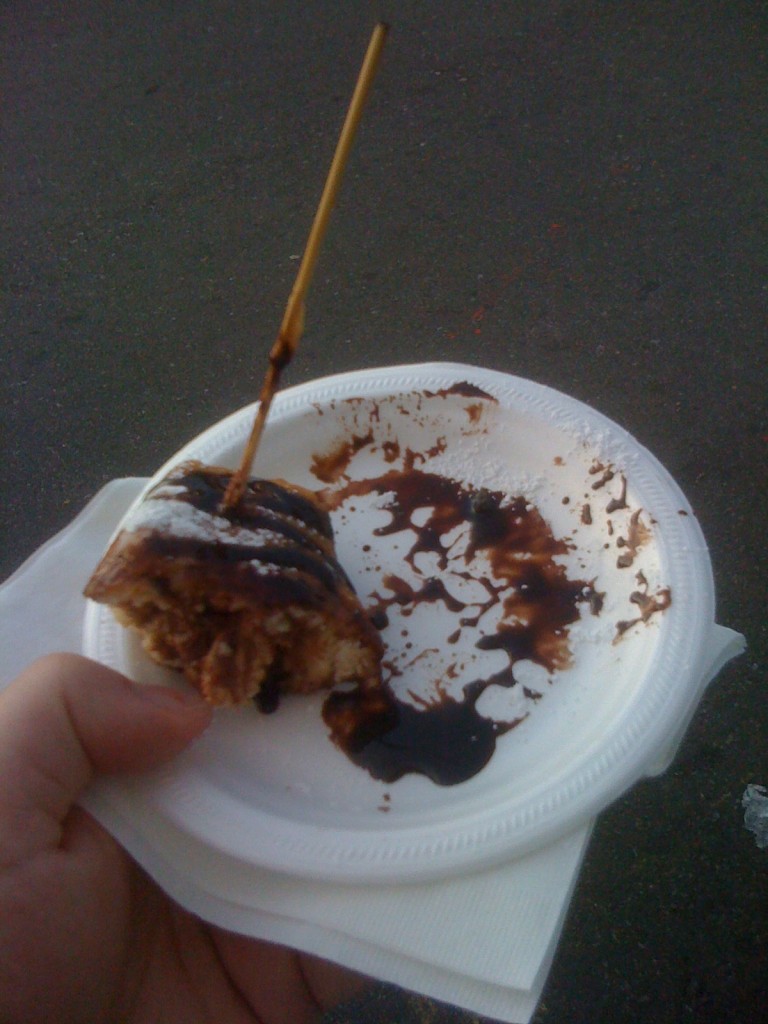 iI bought you a deep fried snickers bar, but I eated it. It was delicious, but make no mistake: Deep fried candy bars are a dessert made of Pure Evil.
The market was soon choked with people. According to the website, the market sees about 20,000 visitors a night! Vancouver is criminally underserved when it comes to street food. I'll have to come back if I want to sample more of it.